"I think supporting the bra means giving up comfort…until now."
Too big to wear a comfortable bra? Don't worry, because we are happy to provide you with this bra.
No Bulges, No Squeezing & No Wires! It accentuates your girls while smoothing and flattening side breasts, bulges and loose skin for a sexier and sleeker silhouette.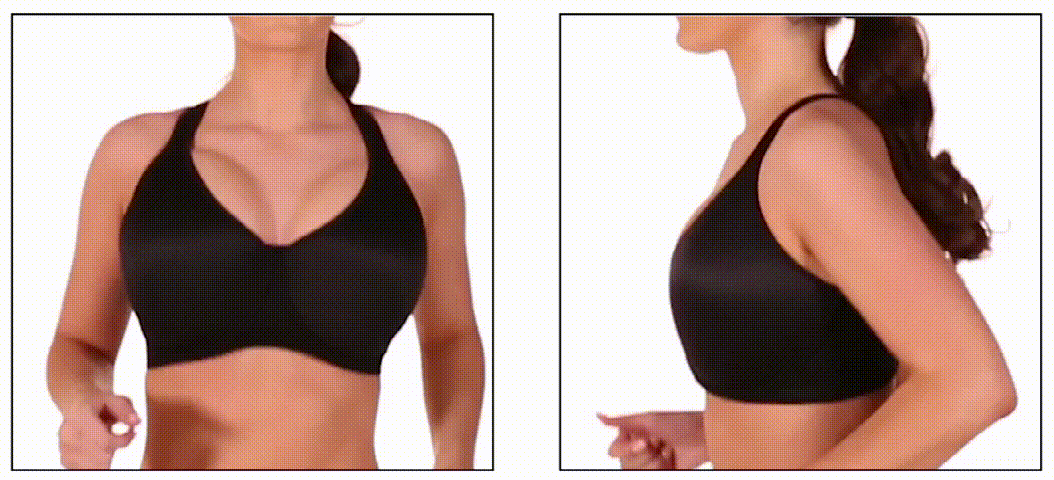 This wireless bra supports your girls using wide comfy lace straps, removable molded pads, wide side wings, and under bust band for ultimate wearing comfort. It lifts and accentuates breasts against sagging, shaping, and contouring a sleeker silhouette.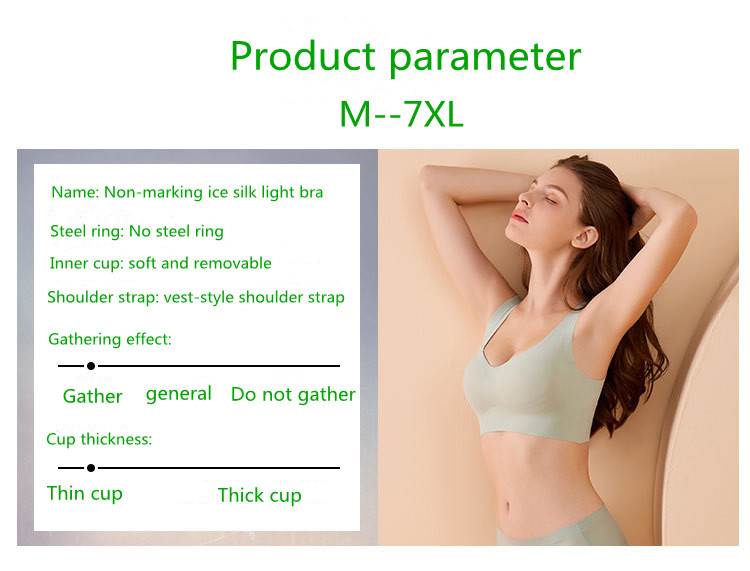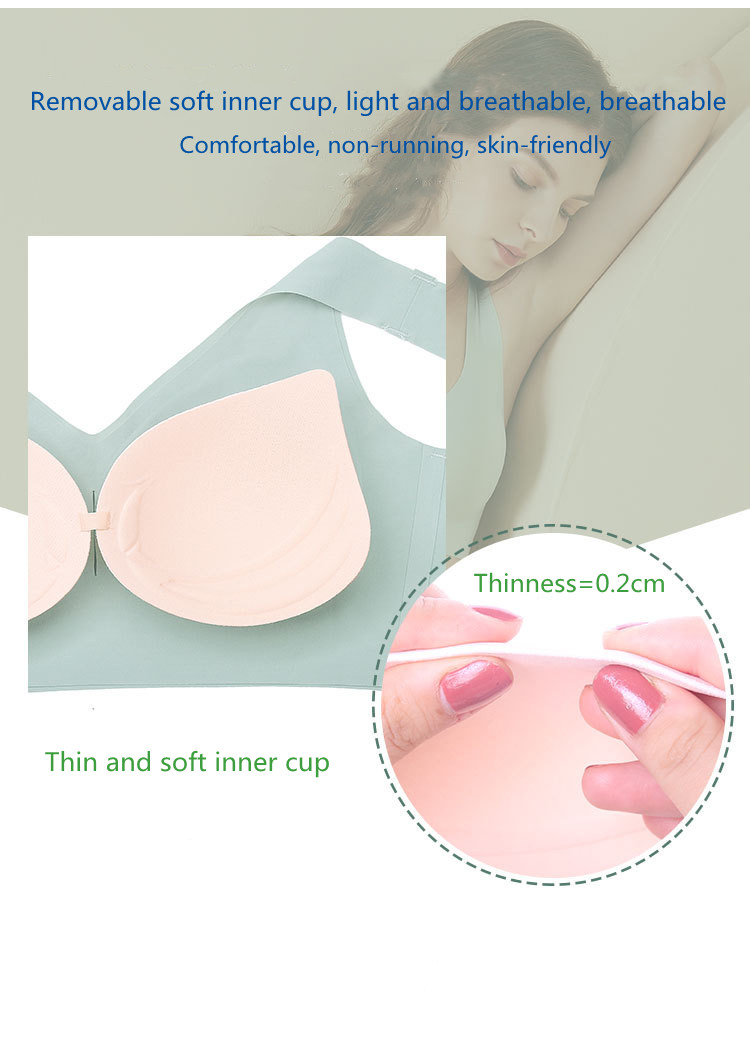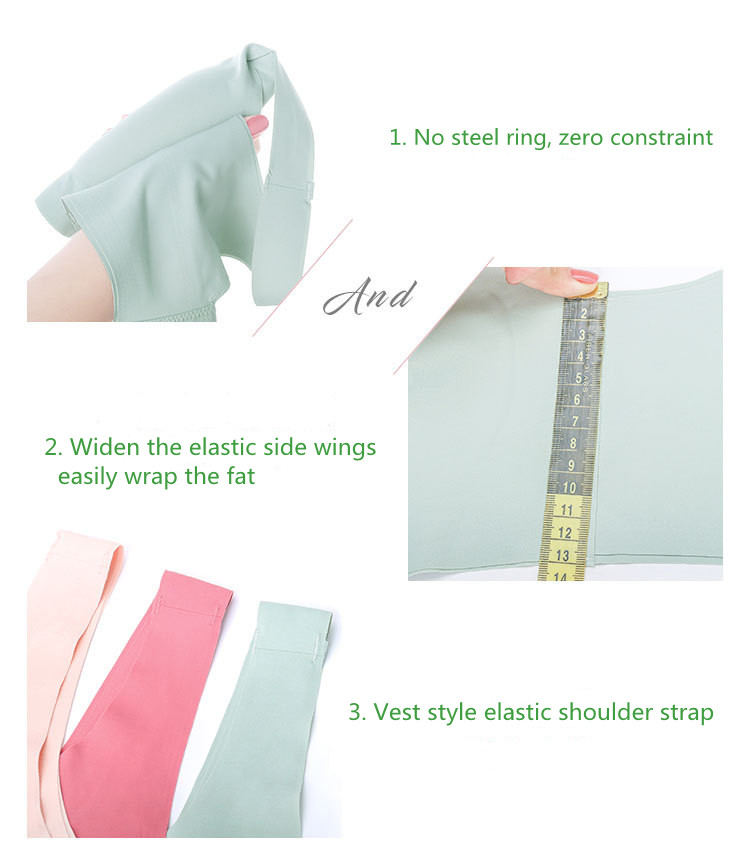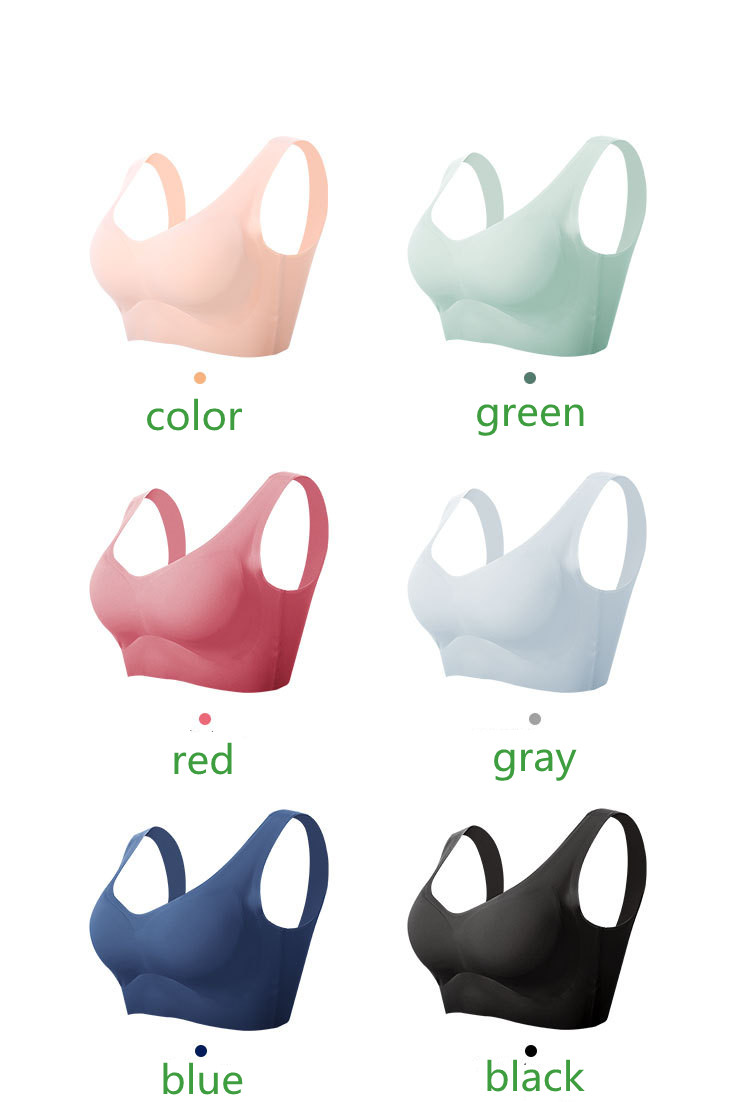 VARIOUS USE : ideal as Maternity Bra, Yoga Bra, Sports Bra, even Sleeping Bra.