SUPER WARM AND WATERPROOF – PERFECT FOR ANY KIND OF WEATHER
Suitable for sports, indoors, outdoors, and any occasion. Winter Rain and Snow will not bother you anymore
Water-resistant : Made of an impermeable material, Winter Boots keeps your feet dry whether it's raining or snowing.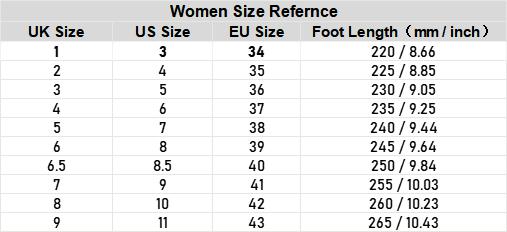 Classic air cushion & memory foam design makes these shoes are perfect work shoes for those who need to stand or walk for a long time, without any strain or imbalance.
Resistant: Winter Boots are made of premium quality material, shockproof, flexible and non-deformable, designed to last!
Anti-falling: with our ultra-grip sole, walk with confidence this winter! Winter Boots prevents you from slipping on a wet or snowy ground.
WHY SHOULD YOU GET WINTER BOOTS?
✔️Waterproof fabric
✔️Warm and comfy
✔️Excellent grip
✔️Flexible
✔️Light weight
✔️Easy to wear and to remove
✔️Unisex will match you and your partner
✔️Small size available for children
✔️Premium quality